Congratulations to our 2022 Scholarship Winners! Rock Energy Cooperative has awarded 15 Scholarships to local high school students. Each student will receive $1,000 to go toward furthering their education at the college of their choice.
Noelle Washkoviak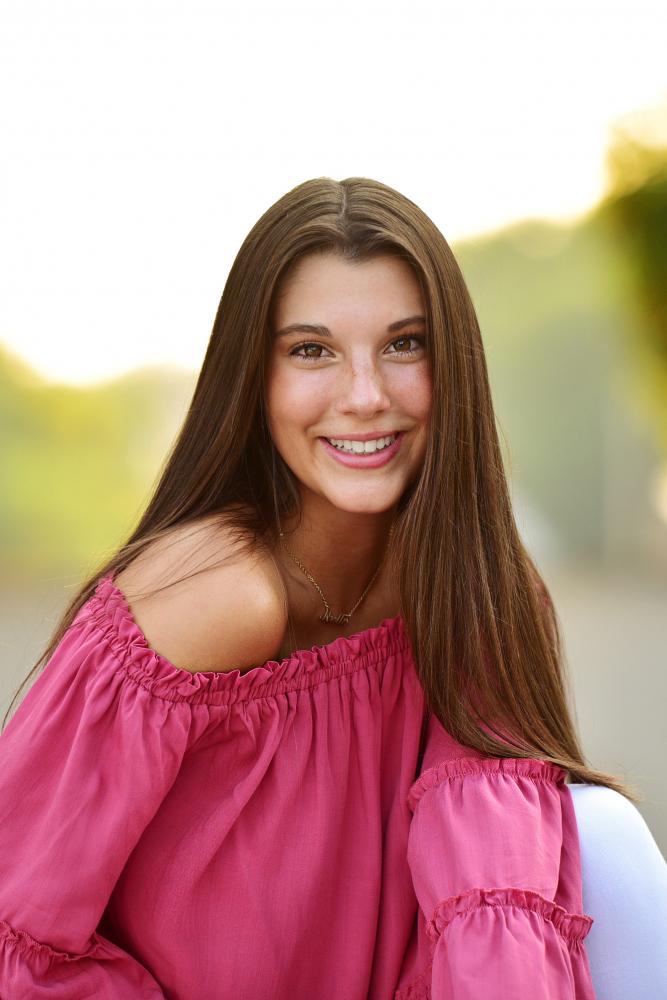 Noelle Washkoviak
High School: Milton
College: UW-La Crosse
Career Goal: "I plan to attend UW-La Crosse to study Business and/or Marketing. My goal is to graduate in four years with a bachelor's degree and acquire a job working in my field of study. My career may take me to different places, but my work ethic and desire to succeed will remain the same. I hope to use my skills and knowledge to help any company I work for to grow and prosper."
Alayna Borgwardt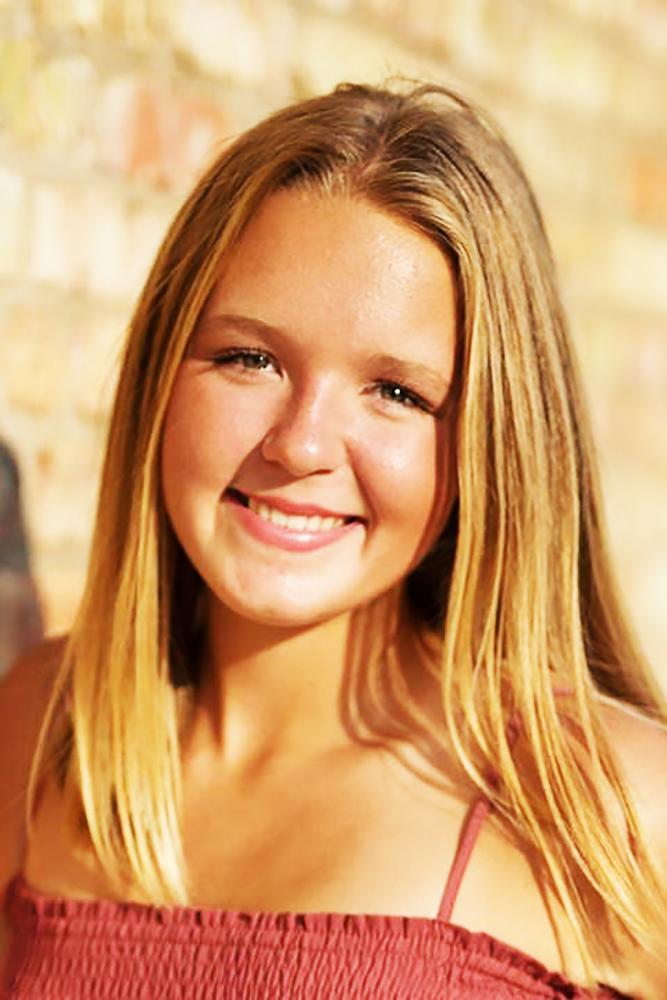 Alayna Borgwardt
High School: Milton
College: UW-Madison
Career Goal: "I hope to attend UW-Madison, and I plan to earn my bachelor's degree in Food Science. I think that this path is a good fit for me because it combines my passion for being in the kitchen along with my academic strengths of science and math. Throughout my studies, I aim to earn an internship in the food science field to gain experiences and enrich my knowledge, as well as to help make connections for my post graduate career."
Jenna Olin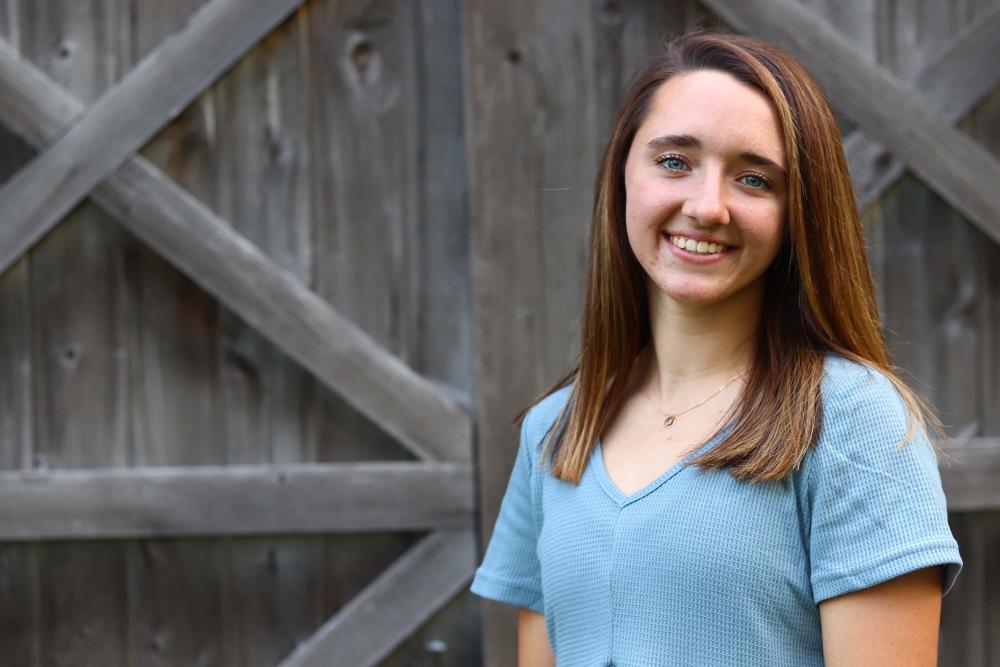 Jenna Olin
High School: Parkview
College: UW-La Crosse
Career Goal: "My goal is to go to UW-La Crosse and earn a bachelor's degree in Radiation Therapy. While in my last year or two of school, I would like to start working in a hospital or clinic where I can start to gain work experience in this field so when I earn my degree, I am able to dive right in and start my career. Depending on the area I reside in, I would also like to look into furthering my education to one day start my own practice in a community so people will have easier access to the care they need."
Colin Tracy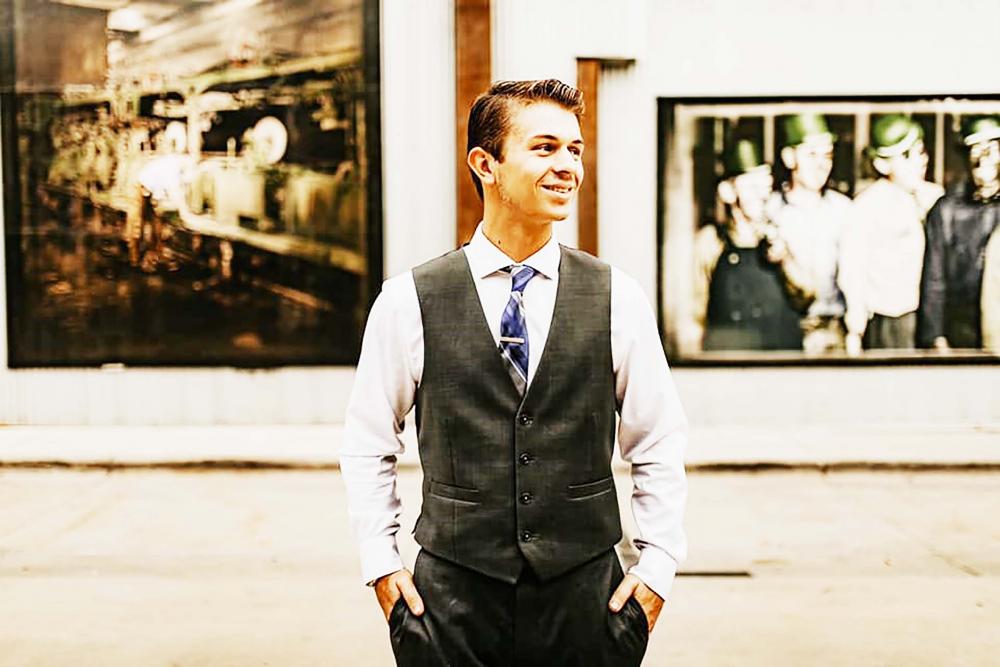 Colin Tracy
High School: Clinton
College: UW-Madison
Career Goal: "I plan to attend Madison to learn more about genetics and genetic modification. Additionally, I hope to learn agronomy. This knowledge will help me to expand my family's business, Tracy Seeds. I hope to one day open our own genetic line and use my knowledge from college to help sell better seed to farmers. My long term goal is to better humanity by advancing agriculture into the future."
Allison Liszka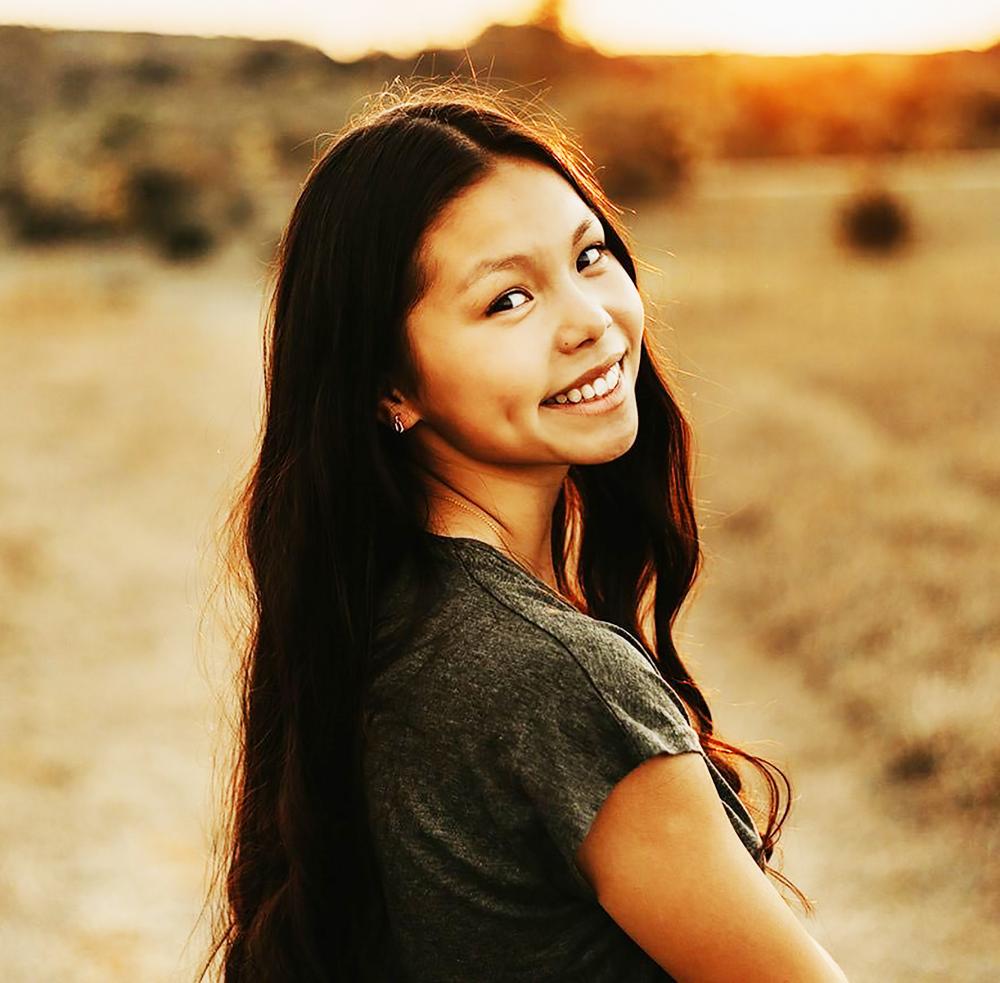 Allison Liszka
High School: Dakota
College: TBD
Career Goal: "I hope to finish my Associate of Science degree after the summer semester of 2022. After this, I will transfer and enroll in a four-year university to earn my Bachelor's degree as my next step before entering the medical field. I plan on pursuing a career in Anesthesiology in the end. I have applied to Northwestern University, Loyola University Chicago, and DePaul University, and was accepted at Marquette."
Hannah Lineman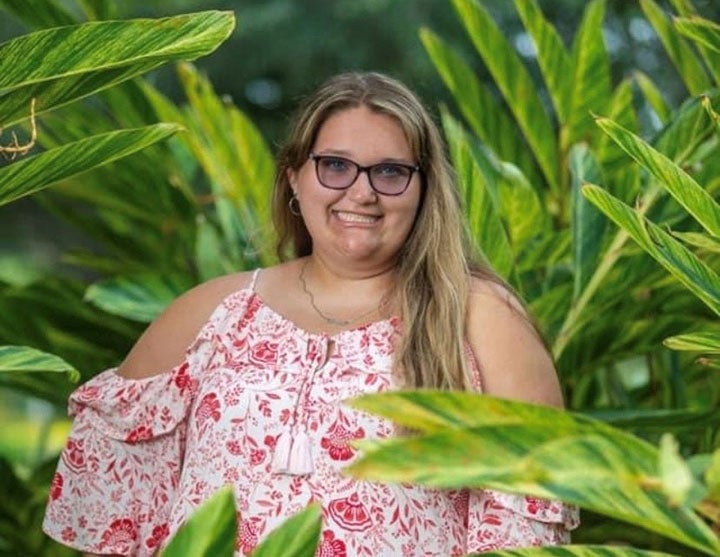 Hannah Lineman
High School: South Beloit
College: Eastern Illinois
Career Goal: "My educational and career plans are to major in Psychology at Eastern Illinois University, and after that go to law school at Northern Illinois University for children and family law. I hope to become an owner or partner of a law firm and eventually become a judge."
Mallory Miller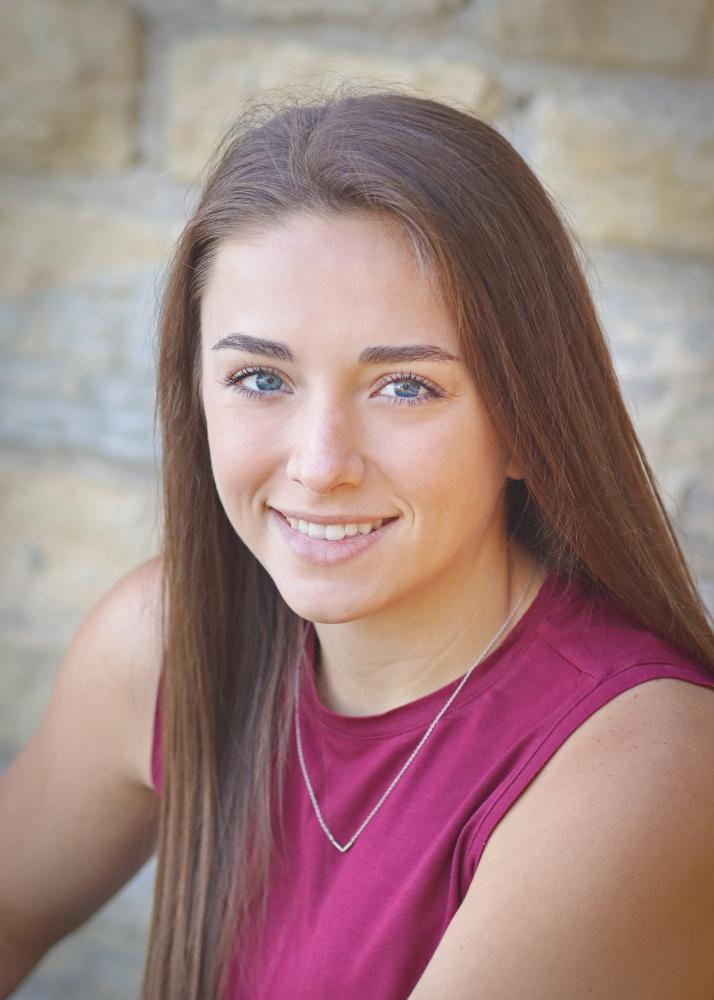 Mallory Miller
High School: Evansville
College: Blackhawk Technical College
Career Goal: "My plans for the future are to go to Blackhawk Technical College to study in the program of radiography and first become an imaging technician. Then I'll focus on specializing in CT scans or MRI's which are different types of imaging options. Another career plan or goal of mine is to also get a degree as a radiologist (after getting a degree to be an imaging technician), which would mean going back to school in order to achieve that."
Brooke Heisz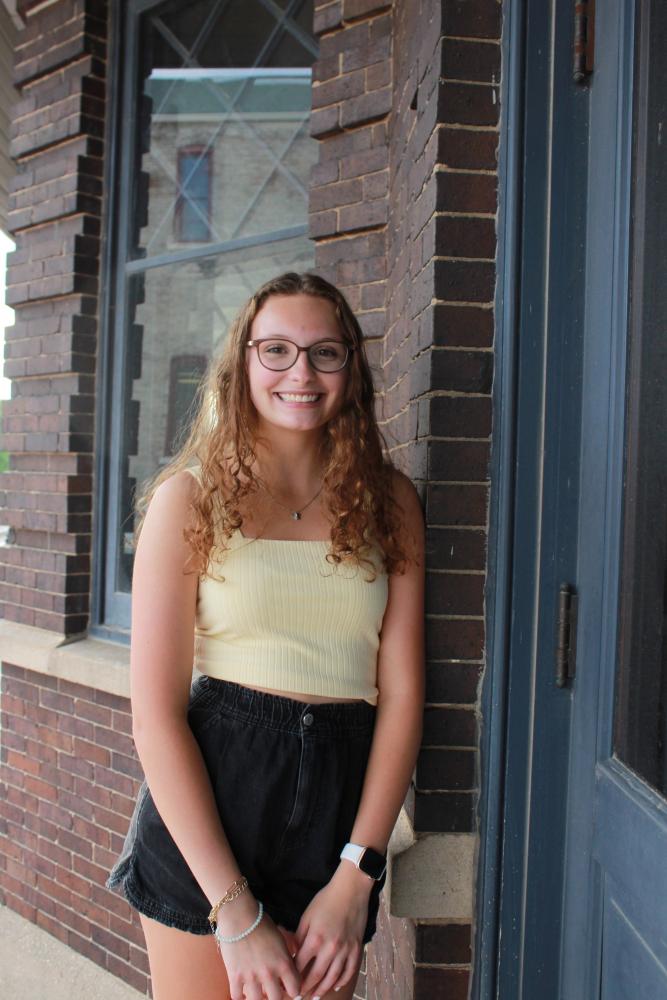 Brooke Heisz
High School: Edgerton
College: UW-Madison
Career Goal: "After high school I would like to attend a four-year college and go into the field of psychology, which might lead me to more schooling after my first four years. Ideally I would like to become a family or marriage therapist. I also like the idea of social work and helping young kids in need."
Carly Stengel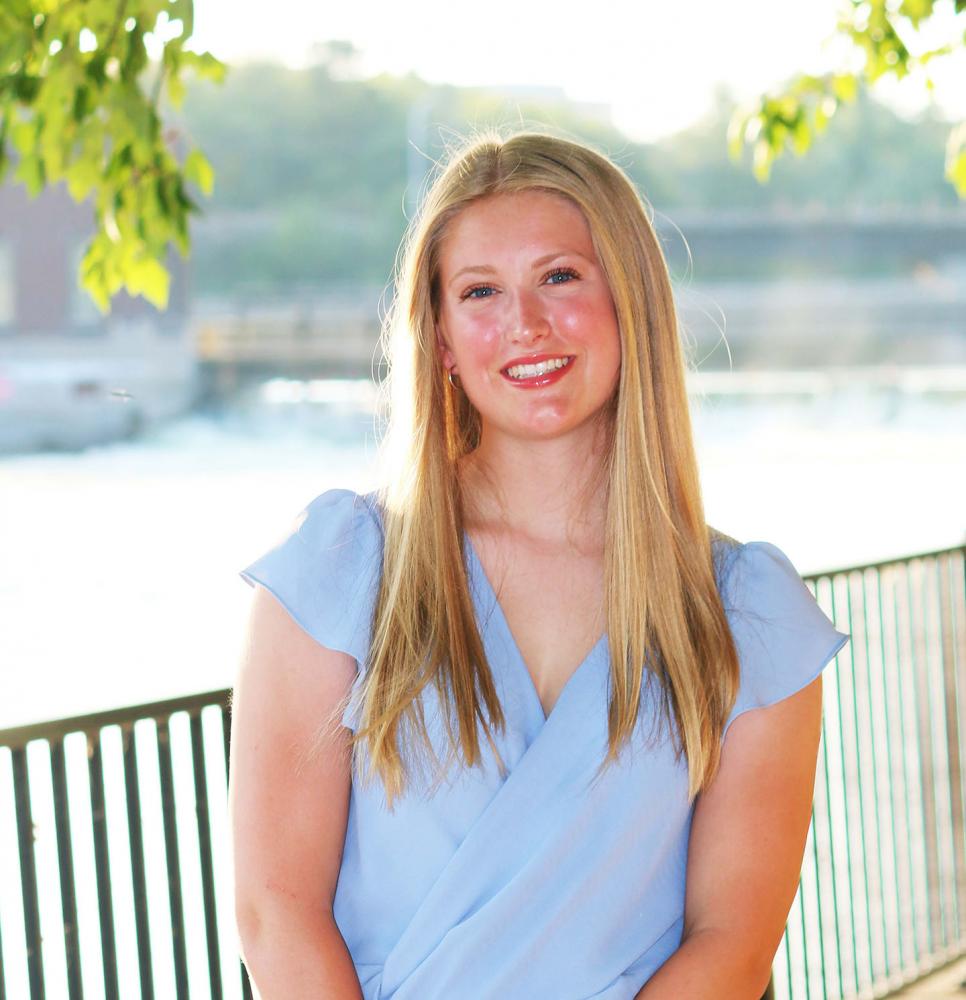 Carly Stengel
High School: Craig
College: Grand Valley State (MI)
Career Goal: "I plan on attending Grand Valley State University (MI) to study International Affairs (Business minor). I'm hoping to study abroad while in college to further my experience with international cultures. After college, I plan on representing companies internationally for business negotiations. I am also open to becoming an international educator, a diplomat, or an international lawyer. No matter the specific career path, I want to travel internationally to work with people of other nations and cultures."
Arun Kumar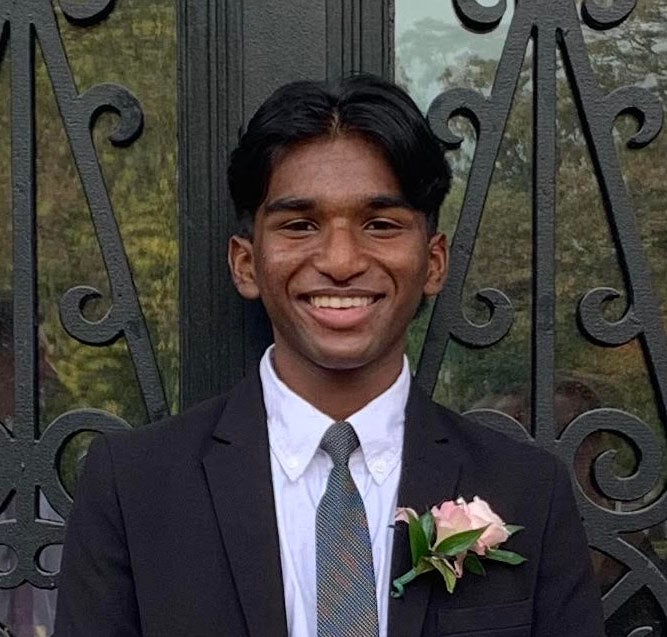 Arun Kumar
High School: Hononegah
College: UW-Madison
Career Goal: "I plan on majoring in either Molecular Biology or Neuroscience, and hope to explore research opportunities offered by the university I attend. Then, I plan on furthering my education by attending medical school and becoming a physician-scientist, thus fulfilling both my passion for practicing family medicine and researching neurodegenerative diseases, such as Alzheimer's and Parkinson's."
Dylan Paccagnini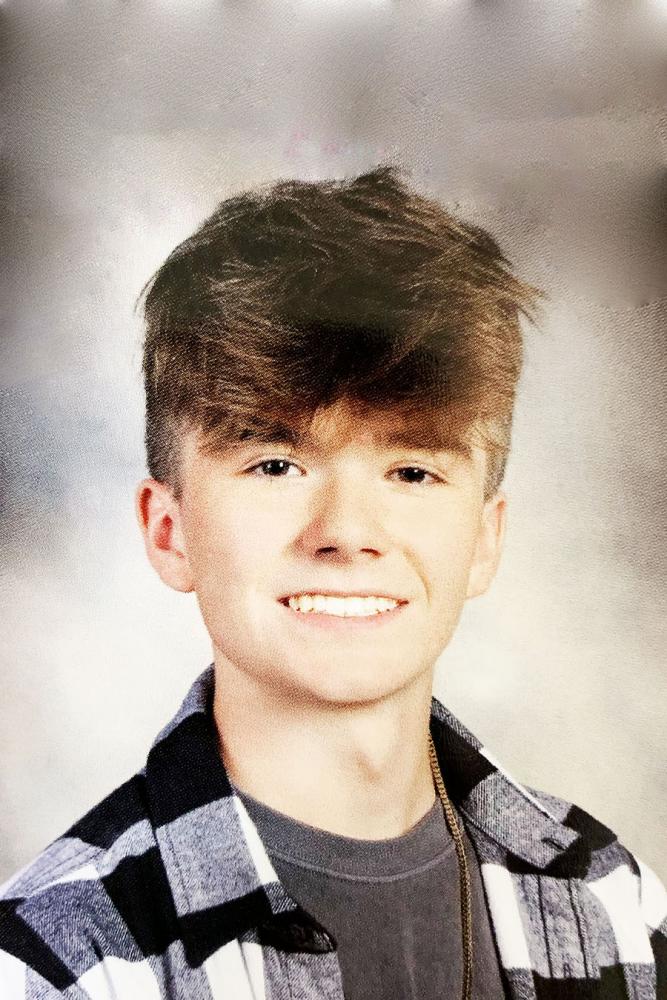 Dylan Paccagnini
High School: Hononegah
College: Southern Illinois
Career Goal: "I plan to go to Southern Illinois University for their four-year Automotive Technology program and obtain a Bachelors of Science degree. I also plan to minor in business with the hopes of using what I learn to start my own repair shop. Once out of college, I plan to work for a major automotive company such as Chevrolet or Ford. The program at Southern Illinois University is highly sought after, with 98% of students receiving job offers before they graduate."
Olivia Combs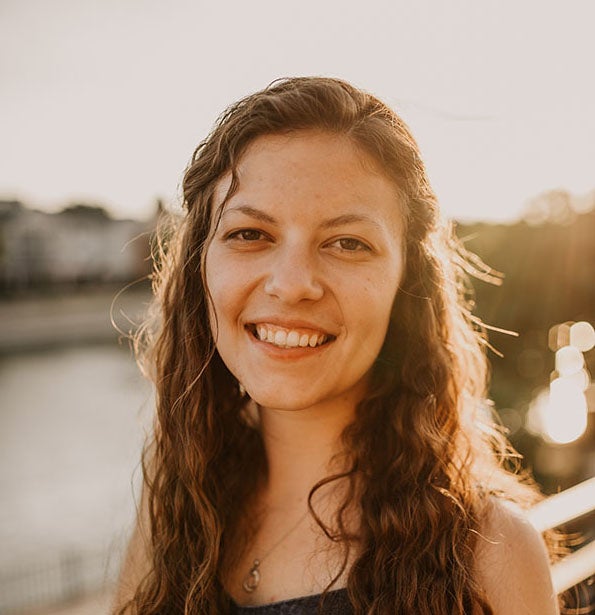 Olivia Combs
High School: Parker
College: UW-Stevens Point
Career Goal: "My educational and career plans include: attending the UW-Stevens Point to major in Biology and minor in Spanish, with hopes of becoming trilingual in English, Spanish, and American Sign Language. I hope to become a biomedical researcher to help develop cures for genetic diseases."
Gage Boegli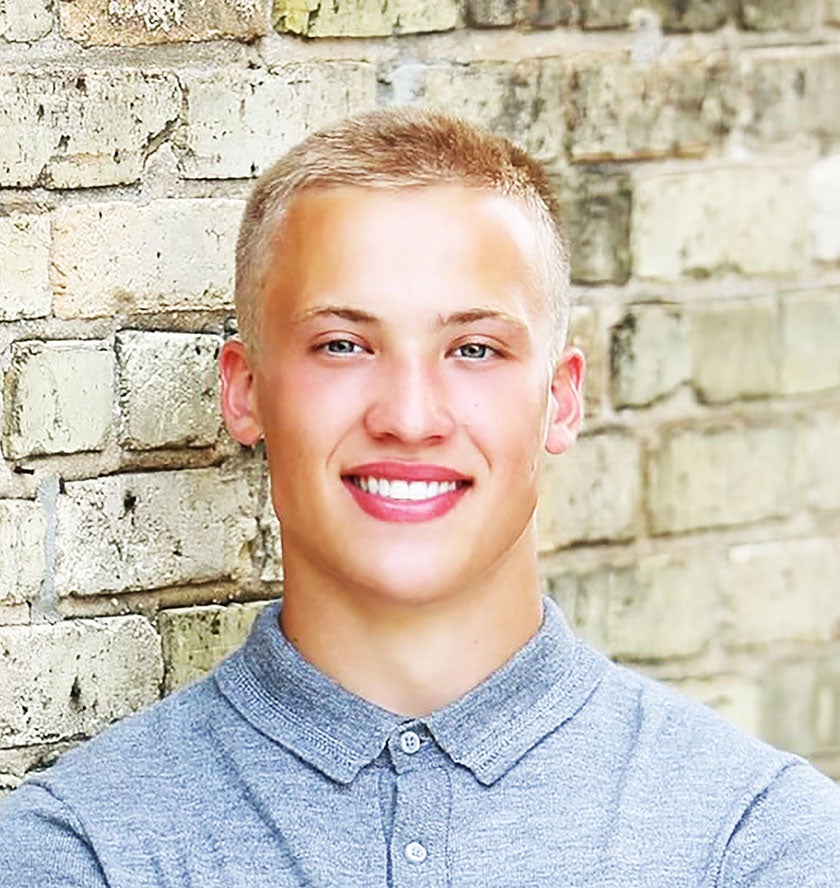 Gage Boegli
High School: Brodhead
College: UW-La Crosse
Career Goal: "My educational plan is to go to a four-year university as a student-athlete, and get my degree in finance. Then I plan to work around other financial advisors and learn as much as possible. Eventually I would like to start my own financial planning business."
Jenna Mosley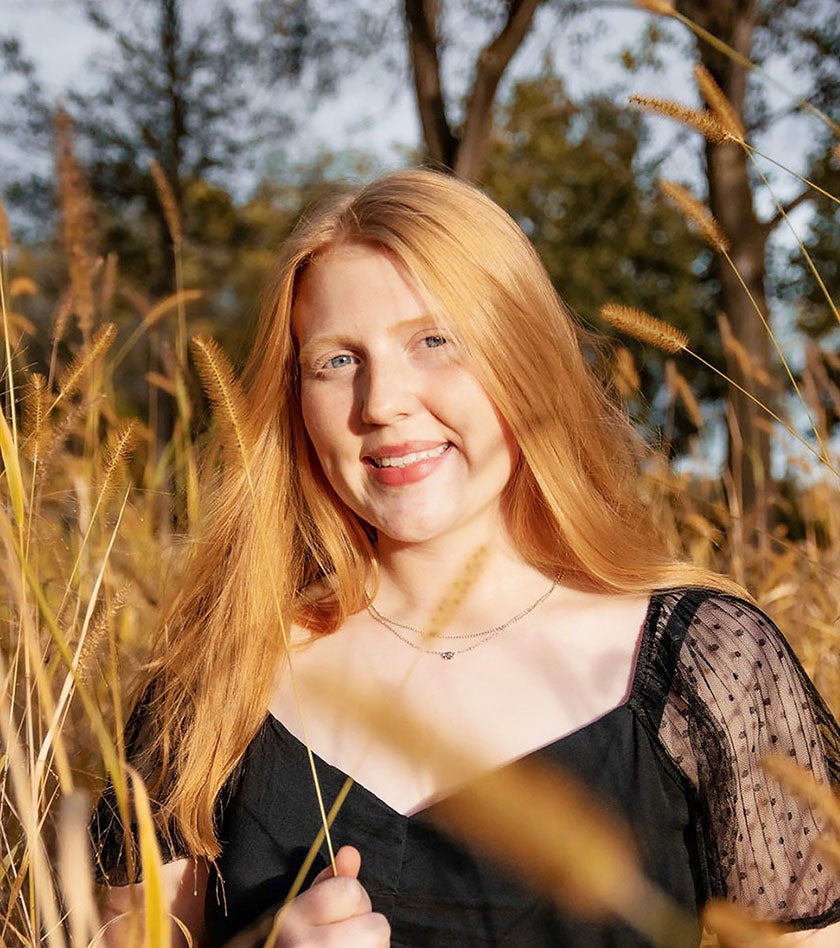 Jenna Mosley
High School: Beloit Turner
College: Carroll University
Career Goal: "This scholarship award will help push me further towards a degree in Marketing, along with meeting my career goals. I plan to graduate from college in four years, and during those college years I would like to have three summer internships to support my career aspirations. I see myself employed at a reputable company working in marketing helping to promote the value and benefits of the brand they represent."
Emma Zeller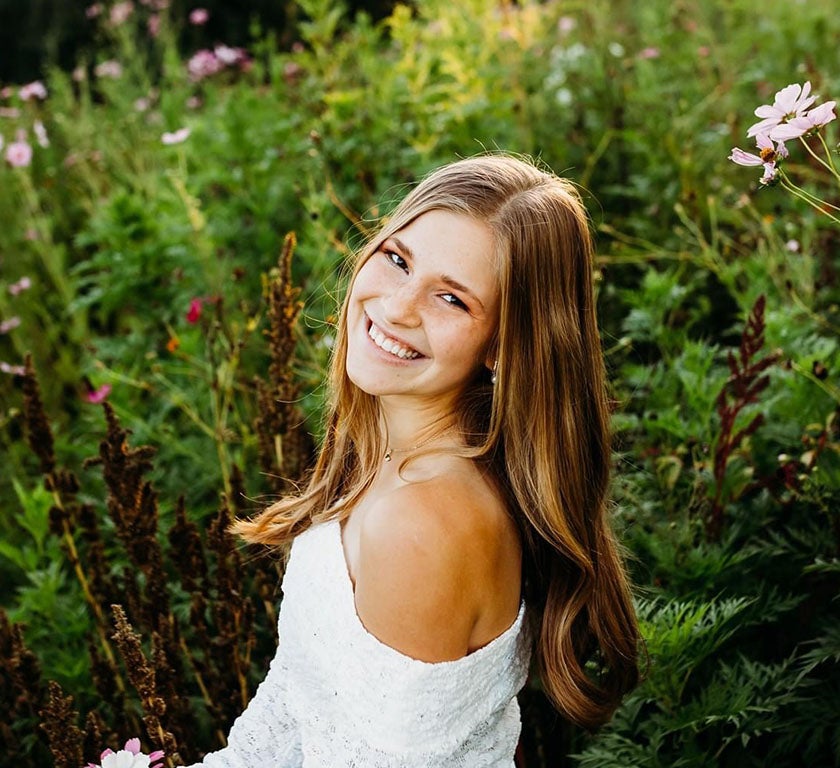 Emma Zeller
High School: Durand
College: University of Iowa
Career Goal: "I hope to attend a Midwest university (University of Iowa) to get an undergraduate degree in speech and hearing science. Then I would like to pursue a masters in speech pathology and audiology to become a speech therapist. I hope to work in schools with kids who require help in phonetic pronunciation."