Rock Energy CEO Shane Larson has been elected to the National Rural Utilities Cooperative Finance Corporation (CFC) Board of Directors. Larson will represent District 5.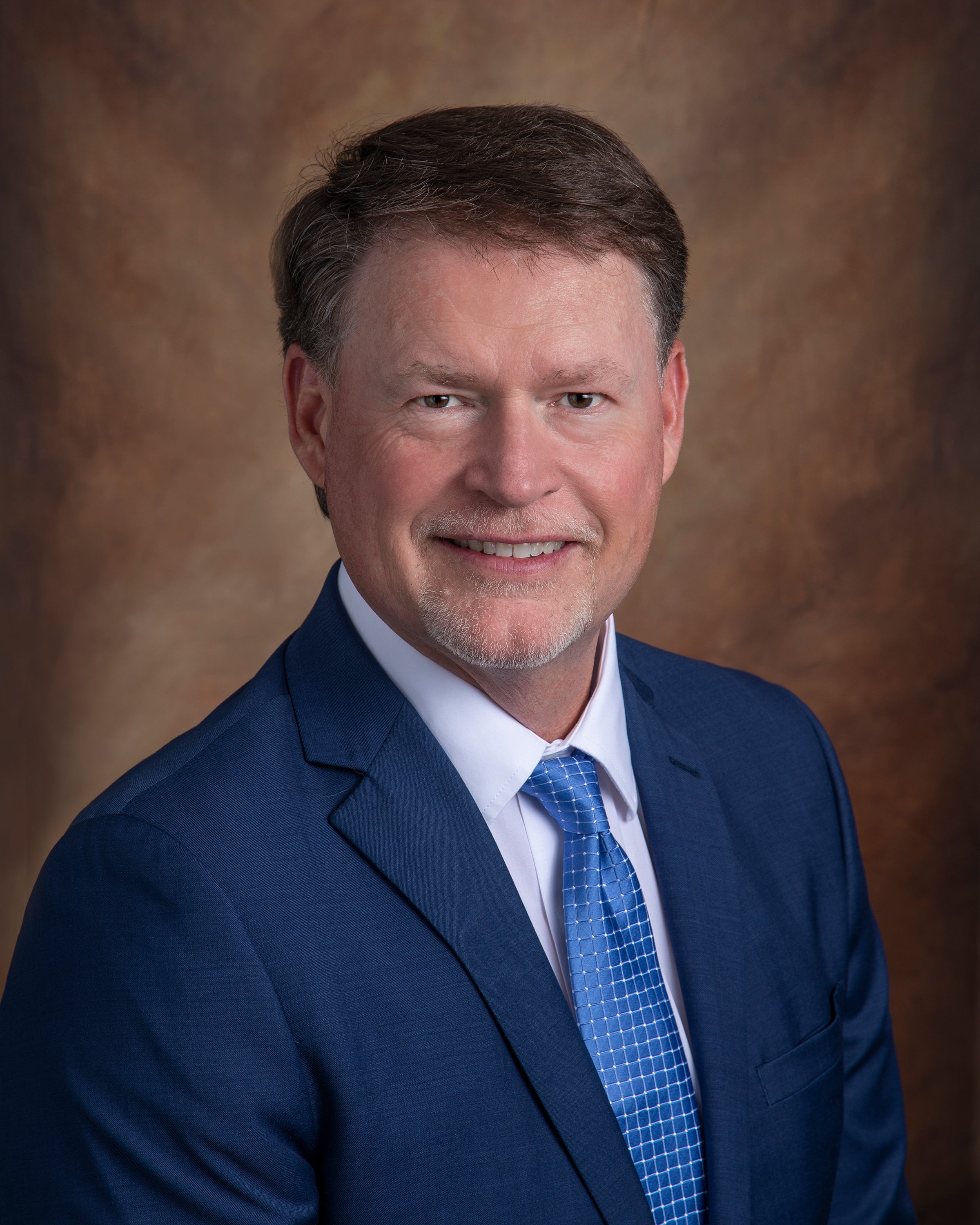 "I am so very appreciative of all the support I have received from Region 5," Larson said. "I look forward to being our region's CFC board representative—it truly is an honor."
Larson brings decades of experience and connections with many cooperative leaders throughout the country to the position. He has served as CEO of Rock Energy Cooperative since August 2000. Prior to that he was general manager of Leavenworth-Jefferson Electric Cooperative in McLouth, KS.